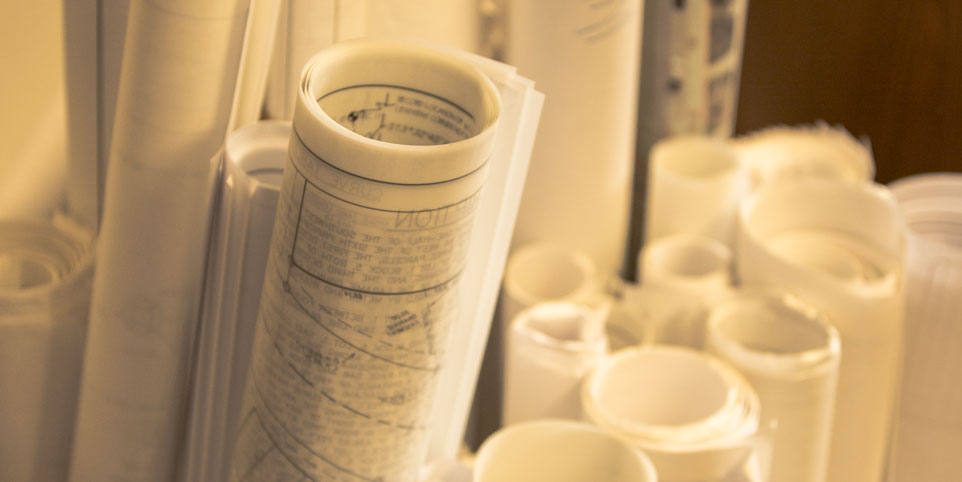 Welcome
December 16, 2013
Welcome to the very first installment of the AVI Engineering blog. This is a project that's been in the works for awhile now, but one that somehow always managed to take a backseat to our engineering projects. But, just like a massive earth-moving project needs just that single first bucketful of dirt scooped up to get underway, we're pleased to say that we're finally ready to dig in with our blog.
It's not just about us
Moving forward, we want the AVI blog to be interesting, informative and thought-provoking. We'll be sharing news and updates on current projects, reviewing and commenting on engineering and construction industry trends and events, and hopefully, stimulating some lively dialogue. That last goal is particularly important to us. We want this blog to be much more than merely a corporate megaphone for drawing attention to ourselves. We want it to contribute to broader conversations about the current state of engineering, design, site development, construction, construction management–the whole nine yards.
Looking ahead
There's a lot going on in our region right now, and with the economy finally starting to pick up, we expect the construction project environment to heat up even more in the near future. That's good news for developers, construction firms, machinery suppliers, subcontractors, and yes, AVI Engineering, too.
Here's wishing all of our industry partners and friends a busy, safe and prosperous New Year. And here's hoping you become at least an occasional visitor here. We welcome your comments and suggestions.