MEET THE PRINCIPALS
AVI's six principals bring their 165 years of combined engineering excellence and experience to the table to ensure project success. They are seasoned engineers who approach every project with a project owner's mindset. From vetting designs, plans and surveys, to closely monitoring project progress, to ensuring the implementation of the most efficient and cost-effective means to complete a project on time, on budget and on spec, AVI's leadership team delivers successful engineering solutions every time.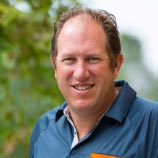 Brad Emmons,
AICP.
Brad began working at AVI in 2006 and earned his professional planner certification in 2009.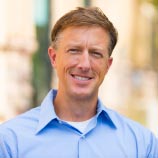 Tom Kent,
PE.
Tom became an engineer in 1996 and he has spent his entire professional career at AVI.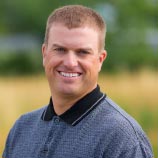 Adam Deschler,
PLS.
Adam was certified as a registered land surveyor in 2003 and he joined AVI in 2010.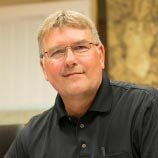 Bruce Perryman,
PE & PLS.
An engineer and surveyor with more than 30 years experience, Bruce has been with AVI since 1983.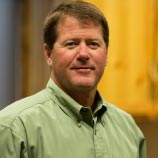 Scott Cowley,
PE.
Scott has been an engineer since 1986. He joined AVI in 1996.
---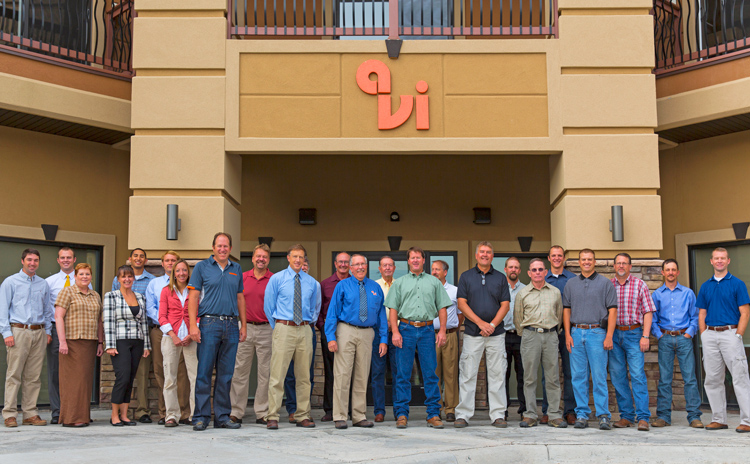 ENGINEERING EXCELLENCE
Our experienced multi-disciplinary teams include more than 30 engineers, surveyors, planners and technical support personnel who follow best practices and employ cutting-edge software and the most sophisticated technology available to successfully execute even the most complex projects.
Our Services
We specialize in the successful planning and execution of complex infrastructure and environmental projects that cross civil engineering sub-disciplines and require the highest levels of knowledge, skill and experience. Our expertise crosses many industry segments. But our full-service ability to help clients successfully navigate the entire process, from the planning stage through project completion, and even post-construction management, is what makes us special.
Engineering
Planning
Surveying
Construction Management
Owner's Representation