Engineering EXCELLENCE
Successful Civil Engineering and construction projects are often defined as much by what you don't see as they are by the tangible results. The skill, ingenuity, and innovation that underpin a particular project's surveying, planning, engineering, and construction management success may go unnoticed, yet they're key components that contribute to the overall value of the completed project to the project's owner and its many stakeholders. With our headquarters in Cheyenne, Wyoming, an additional office in Fort Collins, Colorado and fully licensed engineers  in Wyoming, Nebraska, North Dakota, South Dakota, Arizona and Colorado, AVI is ideally positioned to partner on projects throughout the Rocky Mountain region.
Experienced Solution Providers with Extensive Local  Knowledge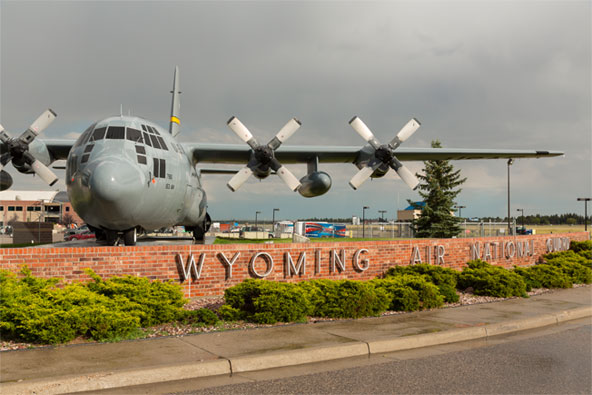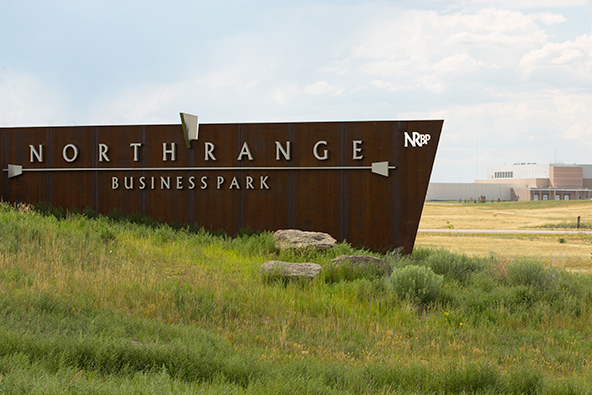 OUR WORK
Our portfolio of innovative, award-winning engineering, planning and surveying projects extends from our home in Cheyenne, Wyoming all the way to Alaska. When you choose AVI we make sure your project is designed to deliver long-term cost-efficiency and is managed to meet promised schedules and cost targets. View All of Our Work
AREAS OF EXPERTISE
We've tackled a diverse range of project assignments in both the private and public sectors over the past 35 years. AVI offers specialized expertise that includes design, planning, and management of a number of different project types.
OUR SERVICES
As engineers, we are involved at all states of a project. From initial land surveying and development to on-site observation and management.
Engineering
Planning
Ownership Representation Services
Roadway, Drainage and Structure Design utilizing Microstation Geopak & AutoCAD Civil 3D
Project Management,
Bridge Inspections,
Records Research, Topographic & Boundary Survey, Project Control,
Right of Way Plans in CDOT Format, Legal Descriptions, Easement Exhibits,
Construction Staking and Layout,
Engineering and constructability review of documents and plans completed by others,
Mapping, Digital Terrain Models, Project Layouts,
Public Outreach, Meetings, & Coordination,
Transportation & Development Planning,
Water Main and Sanitary Sewer Design,
Stormwater Pollution Plans,
Utility Conflict Resolution,
Value Engineering,
Design Reports, Cost Estimates, Specifications, Special Provisions, & Bid Package,
Construction Administration, Management, and Inspections.